If there's one thing you won't want to be without on your vacation, it's a pair of flip flops!
These flip flops, designed for you by Judy Adamson in trending colours and patterns, are available in Men's as well as Women's sizes.
You can also choose from white toe-straps and foot-beds or black ones - the choice is yours.
And there are even some flip flops that are ready for you to personalise with your monogram or initial.
So scroll on down and see which ones you'll choose!
Flip flops with White Polka Dots on Teal
Flip flops with Turquoise, Candy Pink, Lavender and White Chevrons

Flip flops with Chartreuse and Monaco Blue Polka Dots on Emerald Green
Flip flops with Teal and White Check Gingham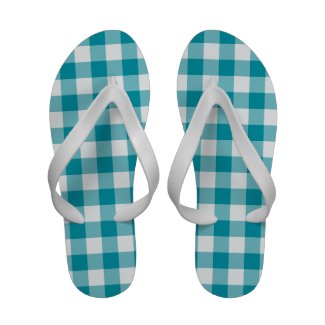 Flipflop Sandals: Teal and White Check Gingham by helikettle
Flip flops with Magenta and Tangerine Chevrons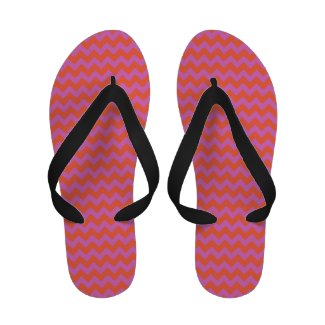 Flipflop Sandals: Bright Pink and Orange Chevrons
by
helikettle



Flip flops with decorative Monaco Blue and Emerald Green geometric pattern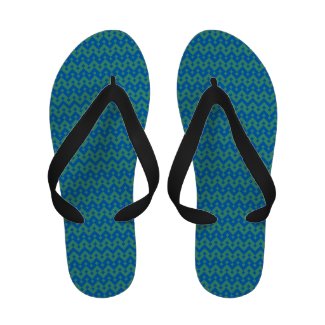 Flipflop Sandals: Emerald and Blue Geometric by helikettle
Flip Flops with a Houndstooth Check Pattern in two shades of Tangerine

Flip Flops with a Houndstooth Check Pattern in Monaco Blue and Emerald Green
Flip flops with white Polka Dots on Lemon Zest Yellow



Flip flops with a Houndstooth Check pattern in Emerald Green and Chartreuse


Flip flops to personalise with Dusk Blue and White Chevrons




Flip flops to personalise with Black and White Chevrons