The Birth Month Flower for September is the Morning Glory.
I try to grow Morning Glories from seed each year but I've only once succeeded. And that one time they flowered very late in the year, brightening up my autumn garden with their brilliant blue flowers.
I think maybe I start them off too early and they succumb to the cold nights in early summer. So I will try sowing them later next year - but if that doesn't work, I'll still have my Morning Glory Collection in my Posh and Painterly store!
Here are just a few examples of
Morning Glory Gifts for the Home -
Budget Tote Bag to personalize




White Ceramic Soup Bowl with Handle

Baby Bib
(the reverse side has a different Morning Glory Pattern)


Throw Blanket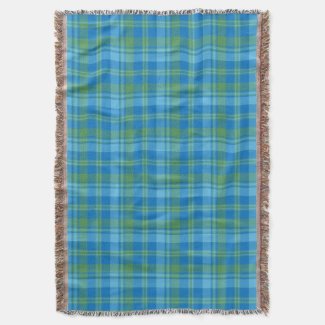 Chic Blue Morning Glory Plaid Throw Blanket
by
poshandpainterly
Pendant Lampshade




Dry Erase Board



Throw Pillow or Cushion
Choose from many sizes and fabrics
Reusable Shopping Bag to personalize
White China Teapot
(available in two sizes, pitchers/jugs also available)
Soap Dispenser and Toothbrush Holder


Throw Pillow/Cushion
Square Wall Clock
(round clocks also available)
You can browse the entire
"Morning Glory"
collection
HERE