The reason that we associate most Islamic design with beautifully intricate geometric shapes is because it is based on the 2nd Commandment given to Moses:
"You shall not make unto you any graven image, or any likeness of anything that is in heaven above, or that is in the earth beneath, or that is in the water under the earth; you shall not bow down yourself to them, nor serve them".
The 2nd Commandment; Exodus 20:4-6
Within those confines, the Islamic patterns based on circles, squares and polygons, often overlapping, have been developed into an extraordinarily varied and often breath-taking art-form that has always fascinated me as a pattern-maker!
The designs in my 'Islamic' collection are all based on an authentic Islamic geometric pattern, to which I added the colour
and they range from the bright and funky to the cool and classy!
Whether it's gifts for the home, fashion accessories or cases and sleeves to protect your electronic devices, you'll find plenty to choose from in my Posh & Painterly 'Islamic' collection - and most of them are equally suitable for 'him' or for 'her'.
Here are just a few of them -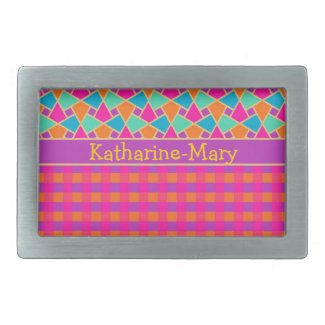 Brightly Coloured Islamic Pattern Laptop Bag by poshandpainterly
Check out the full range
of
Greeting Cards and Gifts
in the
Posh & Painterly
Islamic Collection