The typically Art Nouveau motif on these stylish dining accessories is based on the original tiles in one of the bedroom fireplaces in my Edwardian house.
Can you spot the mistake? After ten years in the house, I only just spotted it when I looked at the photo!


But its clean, fresh blue, green and white colour scheme gives it a more modern twist that will sit comfortably with either a contemporary or a period decorating style - and anything else in between!
Jumbo-sized Coffee/Soup Mug
Set of 6 Cork-backed Coasters
Melamine, Unbreakable Plate
(Perfect for Picnics and Parties!)
Add a wooden frame to create a Trivet!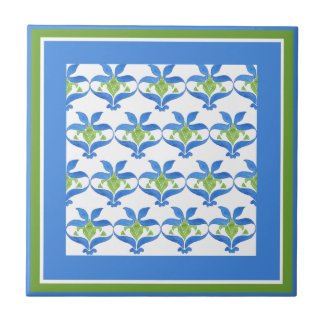 Blue, Green White Art Nouveau Pattern Tile by helikettle
Sandstone Drinks Coaster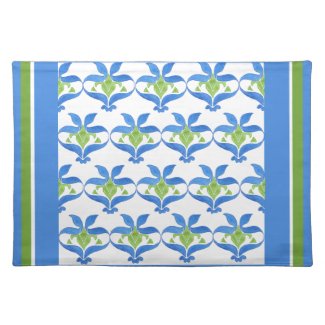 Blue, Green White Art Nouveau Pattern Placemat by helikettle
Click
HERE
for more products with this Art Nouveau motif,
including some with a warm red background like this 'ringer' coffee mug -

.