I first discovered the joys of hand-painted paper collage when I was looking into ways to illustrate a little poem I had written to accompany my reading program.
My very first attempt at a collage was a 'Snowman' Christmas card and it was immediately popular when I uploaded it to Greeting Card Universe! I made another one (the reindeer) in time for the following Christmas and it sold out quickly in various local shops.
So each year since, I have added new collage Christmas Cards to my online stores. Most of them are available with various greetings, such as Season's Greetings, or a non-English language greeting.
To see them all, visit my
Greeting Card Universe
store and use the search box, just below the butterfly, typing in: Christmas Collage.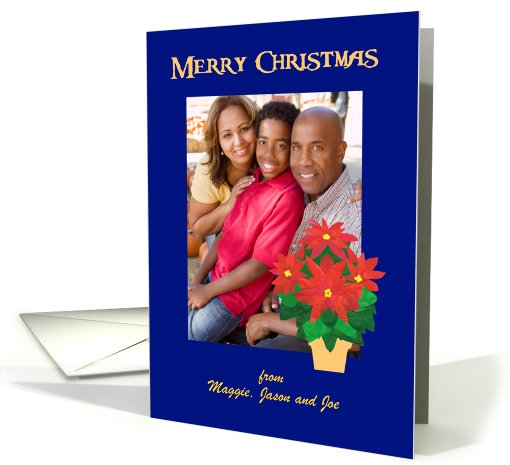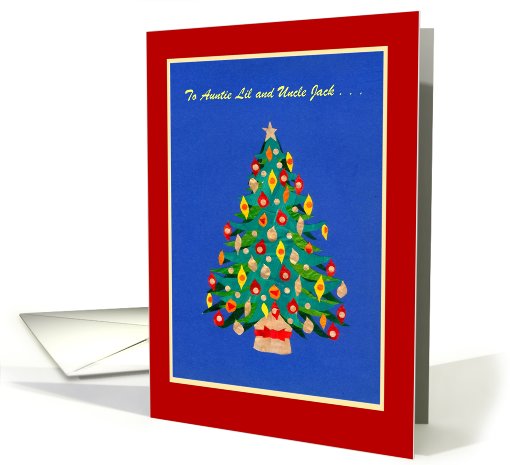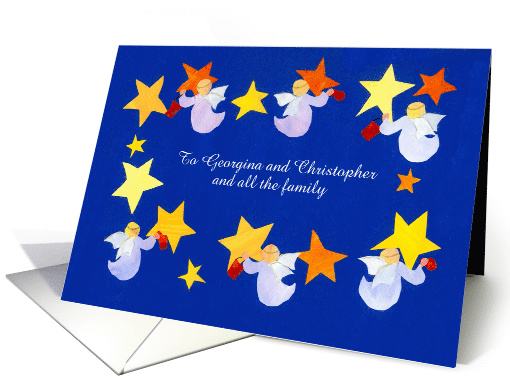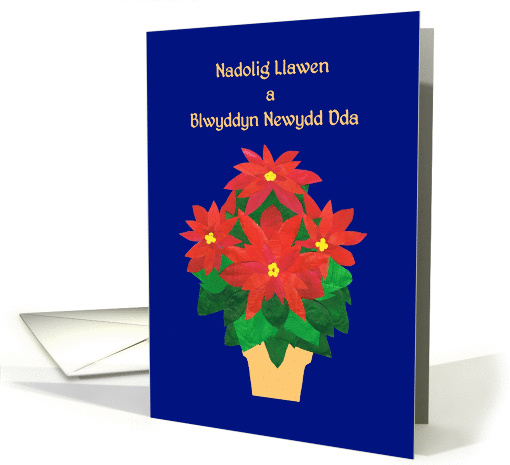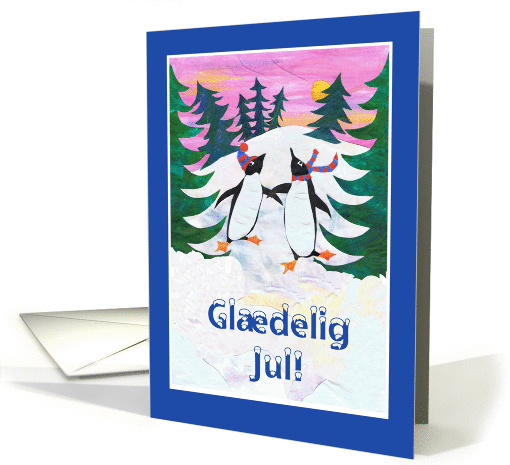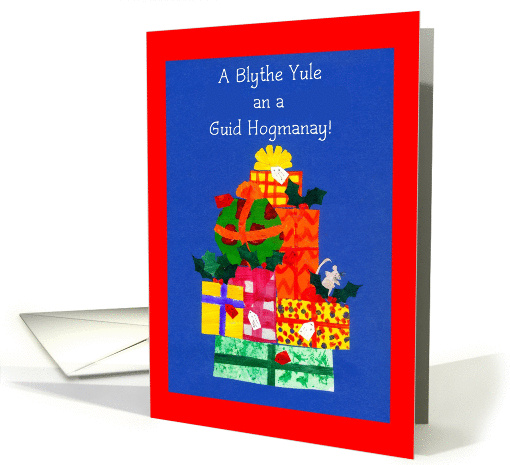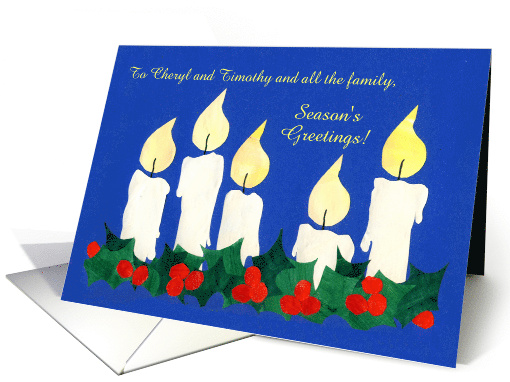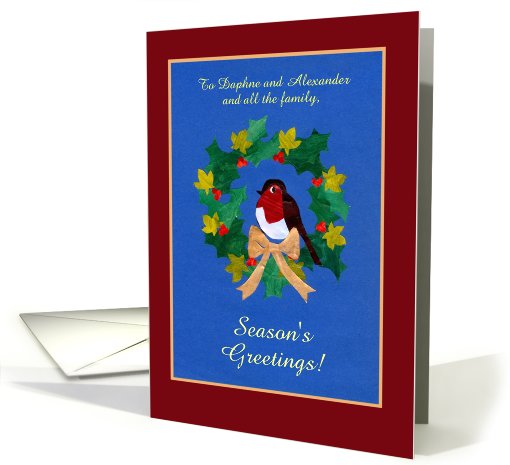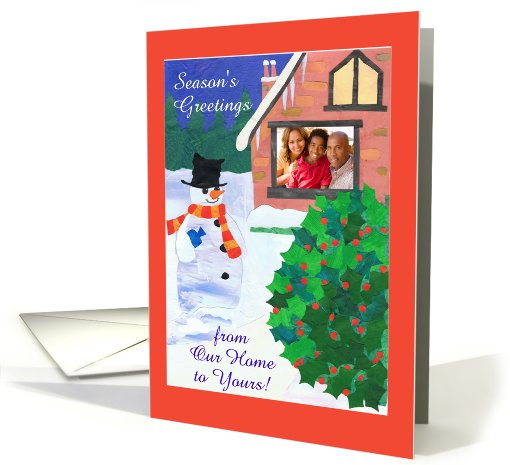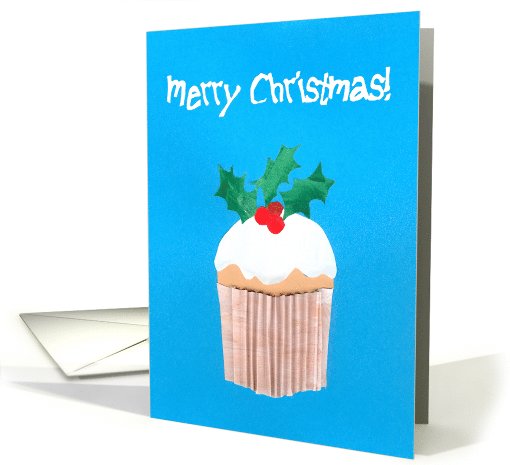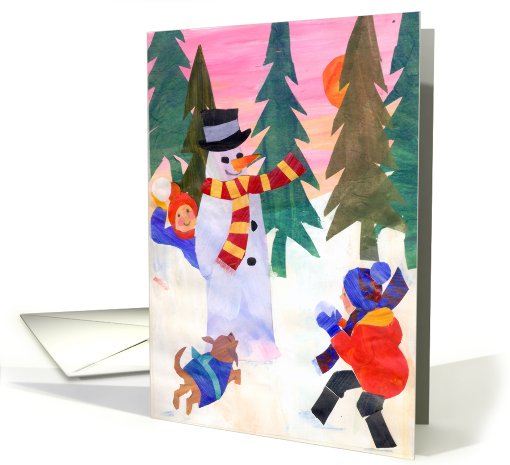 Some of these designs have lent themselves to Christmas goodies as well as greeting cards - tote bags, coffee mugs, decorations and matching Christmas postage.
And you can find them
HERE
in my Zazzle store.